Properly insulating your home is an integral part of protecting your home and wallet. When your home is not correctly insulated, it is cold and drafty, making it uncomfortable for you and your family. Improper insulation also increases energy costs because it makes it more difficult to heat and cool your home. Here are some options to help keep your basement warm:
The Basement to Beautiful Panels are foam panels that are installed right on your foundation walls. The foam panel features SilverGlo foam insulation which is infused with graphite. The graphite significantly drives up the insulation value of the foam. The panels create a sort of blanket around the basement. Metal studs are used with the foam because they are highly thermally conductive with the foam, and they create an even warmer basement environment.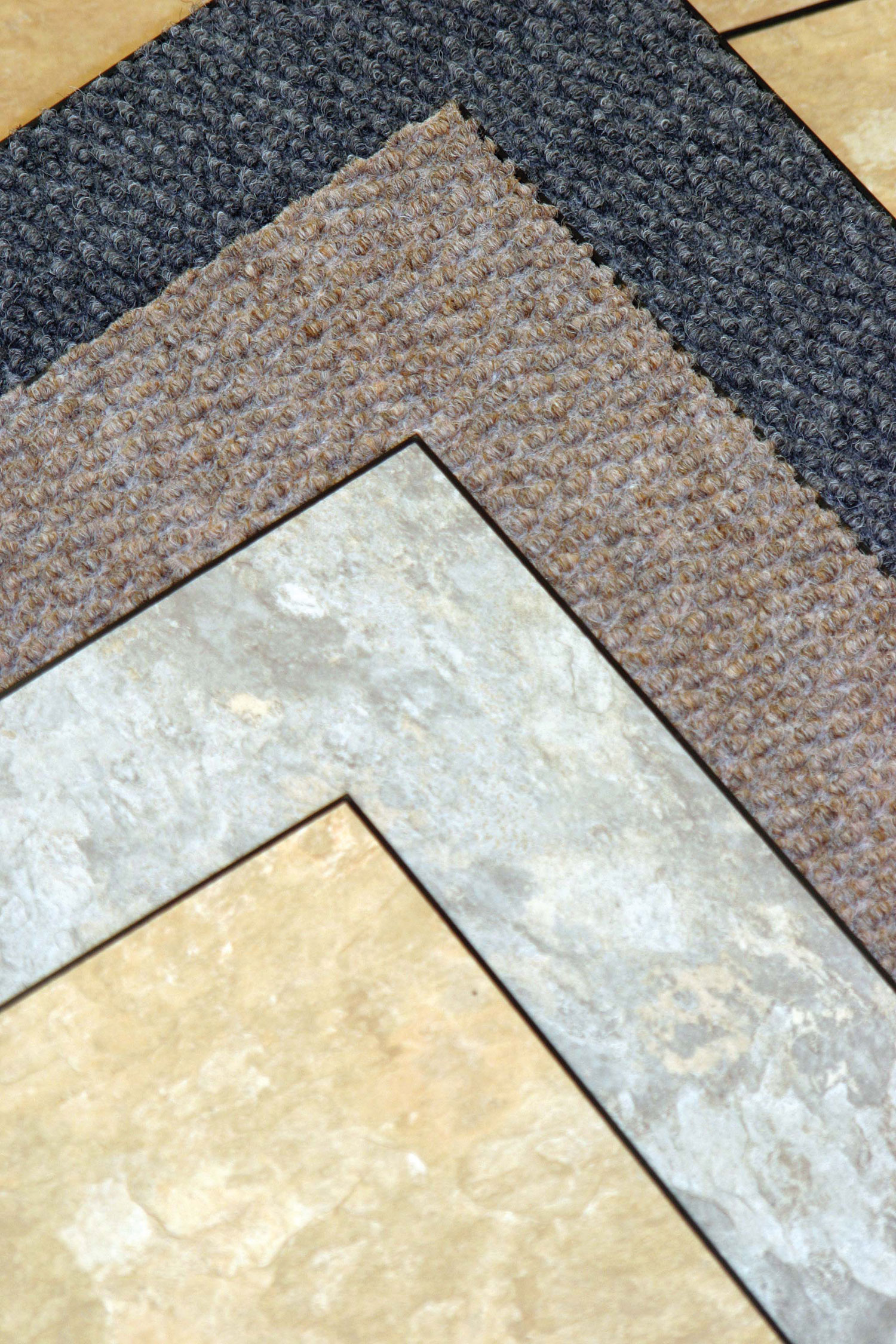 ThermalDry Basement Floor Tiles

ThermalDry basement floor tiles are 12 inch square modular tiles that are specifically designed for basement floors. They have raised pegs on the bottom of them which suspends the tiles above the cold concrete floor. Most flooring, like ceramic tile, sits right on top of cold concrete and transfers the cold temperature to the rest of the basement. ThermalDry flooring will keep the basement an average 10 degrees warmer than most basement flooring options!

EverLast Basement Wall Panels have SilverGlo insulation attached to the panel which provides an exceptional layer of comfort to normally cold basement walls. This foam also contains graphite which helps it conduct heat. A radiant barrier is also installed on the SilverGlo to increase the insulation value of this wall to 14! EverLast Basement Wall Panels provide an extra layer of comfort and warmth to any basement; the panels are even resistant to mold!
Quality 1st Basement Systems has many options to help you keep your basement warmer and more comfortable. Contact us today for your free estimate!